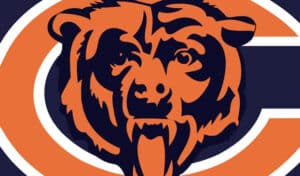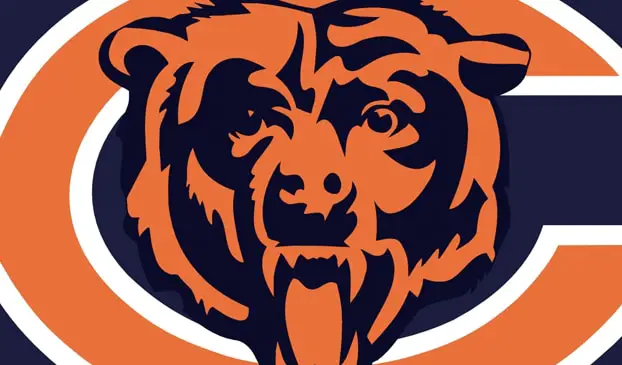 The Bears continue to add to their season-ending injury list.
With defensive tackles Nate Collins and Henry Melton, along with defensive end Turk McBride and cornerback Kelvin Hayden already out for the season, the last thing the Bears defense needed was more injuries of the sort. But that is exactly what happened in Thursday night's victory over the New York Giants. This time, it's middle linebacker D.J. Williams who will be put on injured reserve. No. 58 signed a one-year contract during the offseason to more or less replace Brian Urlacher.
The 10-year veteran had dealt with a calf injury that caused him to miss the bulk of training camp and the entire preseason. At that time, rookie second round draft pick Jon Bostic took his place. Bostic will be called upon once again to replace Williams for the remainder of the season. Williams will require surgery for a torn left pectoral tendon that he suffered in the third quarter of Thursday's victory.
Bostic had played special teams most of the season after Williams recovered from his calf strain. When he entered the game on Thursday night, the former Florida Gators standout looked a little rusty and did make a few mental mistakes. He will need to clear those mistakes up if he is going to be successful for the rest of the year.
While Bostic may take Williams' place in the lineup, the Bears front office will need to replace him on the roster which now stands at 52 players thanks to the injury. The Bears could elevate linebacker Jerry Franklin from the practice squad, which would be the most likely solution considering the team's current salary cap situation. If general manager Phil Emery does decide to bring in a free agent, it would be at a discounted rate. Another potential issue facing the Bears' linebacking corps is outside backer James Anderson.
He was also pulled from Thursday night's game with some back pain. Blake Costanzo wound up seeing some extra playing time as a result. The Bears won't take the field again until October 20th (against the Washington Redskins) so that will give Anderson time to heal. But the Bears will need to fill Williams' now vacated roster spot by then.
Follow me on Twitter @GabeSalgado82