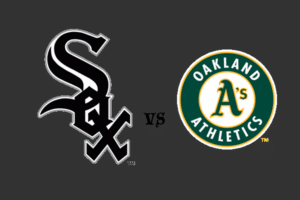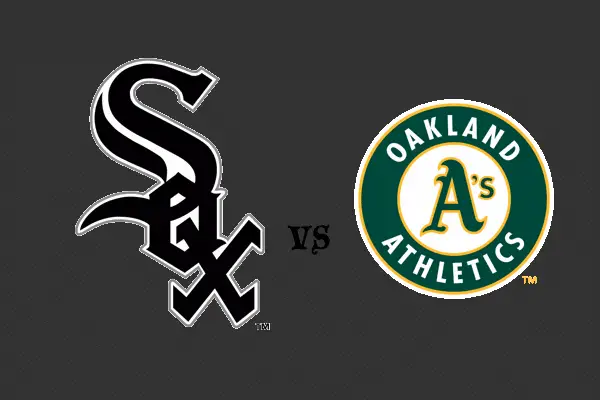 After losing three games to the Cubs, the small amount of momentum that
the Sox had acquired from their series sweep of the Miami Marlins is now a
thing of the past. They will now travel to Oakland to take on the A's for
a three game set starting tonight.
Matchups
Game 1: Dylan Axelrod (3-3 4.21) vs Bartolo Colon (5-2 3.82)
Game 2: Jose Quintana (3-2 3.75) vs Dan Straily (3-2 5.08)
Game 3: Chris Sale (5-2 2.53) vs Jarrod Parker (3-6 5.40)
The Sox pitching got knocked around pretty good this past week by their
cross town rivals, but a handful of the home runs in both Wrigley and The
Cell will not be leaving the park at The Coliseum. The Sox currently sit
at 24-27, third in the Central, 4.5 games back of the division leading
Tigers. The defense continues to be suspect, and the offense has been
uninspiring. That type of play is very typical of a talented third/fourth
place team. The only positive from that is that (as we have heard ALL
YEAR) the Sox have played this poorly all year and still only sit 4.5
games back. One spectacular month may propel them into first place in the
division if some other things fall into place. If the Sox can put
together four or five series W's in June, they are still very much alive.
It all starts tonight in Oakland against a former Sox starter: Bartolo
Colon.
The A's (31-24) just won their rivalry series against the SF Giants and
are expecting their star outfielder, Josh Reddick, back for Friday night's
affair. Bartolo Colon is 2-0 with a 2.25 ERA over his last three starts.
What to expect: The Sox are not historically a solid West Coast ballclub.
With the way the Athletics have been playing as of late in combination
with the way the Sox have been struggling, this series does not look
overly opptomistic for the South Siders. There is one bright spot, the
Hawks are still on.
For More Great Chicago Sports Content
Follow us on Twitter at @chicitysports23 for more great content. We appreciate you taking time to read our articles. To interact more with our community and keep up to date on the latest in Chicago sports news, JOIN OUR FREE FACEBOOK GROUP by CLICKING HERE