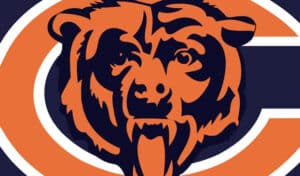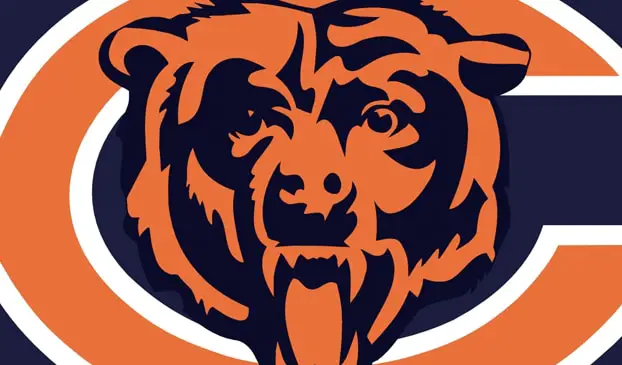 The Bears are preparing for the Washington Redskins this Sunday.
LAKE FOREST- As the Bears continue preparations for their trip to our nations capitol this Sunday, they do so while continuing to operate a walking infirmary. Cornerback Charles Tillman is still dealing with the nagging injury to his right knee. He has been held out of practice so far this week, but head coach Marc Trestman says that Tillman will return to the Bears lineup on game day.
Defensive tackle Stephen Paea has been limited in practices as he recovers from turf toe. Paea was held out of all of last weeks workouts, and has missed the last two games because of this injury. But Coach Trestman has assured everyone that No. 92 will return against the Redskins. Also not practicing is tight end Martellus Bennett who's dealing with a sore back. But the good news is that "The Black Unicorn" will be in uniform this weekend, much to the pleasure of Jay Cutler.
Linebacker James Anderson, who injured his back against the Giants last week has been limited in workouts as he recovers. No word on whether or not he will be available on Sunday. Safeties Major Wright (knee) and Anthony Walters (hamstring) have also been limited in this weeks practice sessions. Another absence of note is defensive end Julius Peppers. He is not listed on the injury report but he did not practice on Wednesday. But the Bears insist that he is fine, he was just given a day off and that he will start on Sunday.
This is the second time this season that Peppers has been excused from a practice. Also, the Bears still have not filled the roster spot vacated by D.J. Williams who was lost for the season after tearing a pectoral muscle against New York last week. The active roster sits at 52 players at the moment. The Bears do have a linebacker on the practice squad in Jerry Franklin, it is unknown if he will get promoted or not. Second round draft pick Jon Bostic will start at middle linebacker on Sunday.
Follow me on Twitter @GabeSalgado82