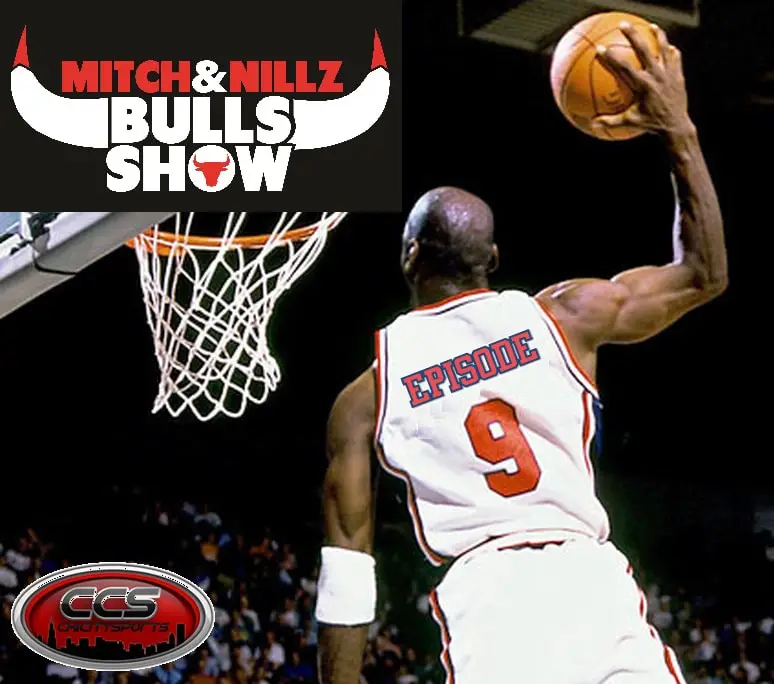 We have great news to announce this fine morning. One of the up and coming Chicago Bulls podcasts has decided to partner up with ChiCitySports! The Bulls Show with Mitch & Nillz will now be found on CCS every time they have a new episode. They have already published 8 episodes and their 9th episode will be the first one featured on ChiCitySports.
We caught a couple of their podcasts and saw the potential these two had with bringing great Bulls talk from a fans' perspective. Here is there 9th episode! Hope you enjoy it, be sure to leave feedback and like them through all of the social media outlets!
Mitch & Nillz are back with the 9th episode of The Bulls Show to discuss the front office's theoretical 2014 plan and whether fans should prepare (again) for the disappointment of  free agency like in 2010. The guys also recap the latest on Team USA and engage in a heated debate on how they match up with the Dream Team. The episode wraps up with an initial review of the 2012/2013 schedule to help Nillz's season ticket situation, all while trying to find Paul Pierce's biscuits. Swerve.
You can listen to their 9th episode in the player below!
Follow The Bulls Show on Twitter
Like The Bulls Show on Facebook
For More Great Chicago Sports Content
Follow us on Twitter at @chicitysports23 for more great content. We appreciate you taking time to read our articles. To interact more with our community and keep up to date on the latest in Chicago sports news, JOIN OUR FREE FACEBOOK GROUP by CLICKING HERE