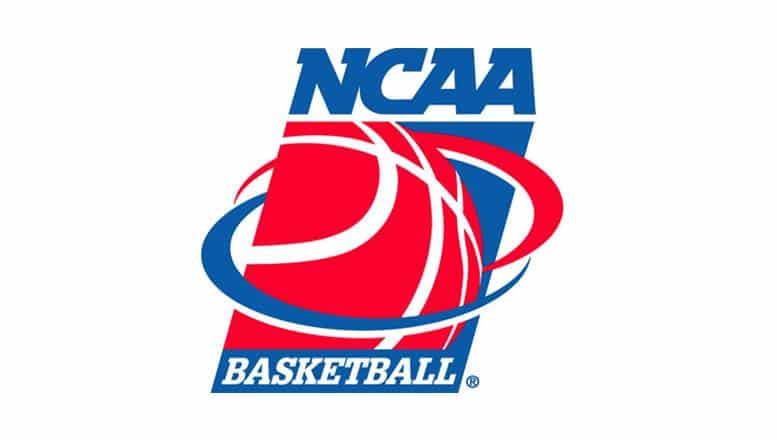 We knew the dream would be over at some point, we just hoped it wouldn't be so soon. Both the DePaul Blue Demons and the Chicago State Cougars were eliminated from their respective conference tournaments on Thursday night. DePaul was riding high with a new sense of hope after upsetting Georgetown in the first round of the Big East Tournament on Wednesday.
Unfortunately, reality would set in on Thursday in the form of Doug McDermott and the Creighton Blue Jays. McDermott, the nations leading scorer (25.6 points per game), continued his season-long dominance of the Demons by pouring in 35 points in a one-sided 84-62  second round victory. The second seeded Blue Jays made 32-of-53 field goals, 14-of-22 three-point attempts, and held DePaul to just 10 field goals.
Despite getting 22 points from senior guard Brandon Young, and 13 points off the bench from junior forward Jamee Crocket, the Jays' defense suffocated the rest of the DePaul offense. The Demons were unable to find a way to slow down Creighton's offense, and now they return to Chicago to digest another losing season.
As for Chicago State, they were eliminated in the first round of the Western Athletic Conference Tournament in Las Vegas. After winning their regular season finale last weekend, CSU went to Vegas as the tournaments No. 3 seed. But their offense went dark late in the second half as they fell to to the sixth seeded Roadrunners of Cal State Bakersfield, 68-62.
Guard Chris Duhon was the only Cougar to score in double figures (19 points). As for the rest of the lineup -guards Quinton Pippen and Corey Gray, along with forwards Eddie Denard and Matt Ross– they only combined for 26 points. Not helping matters was the CSU bench which only chipped in with 17 points. In the end, Chicago State didn't have enough offense to advance to the next round.
Now they play the waiting game. But considering they finished the regular season with a 13-18 record, the NIT may even be a stretch. But, another CIT bid could be a possibility. DePaul is still looking to climb out of college basketball's cellar, but it must be noted that Brandon Young surpassed Dave Corzine for third on the Blue Demons all-time scoring list. But Chicago State on the other hand continues to improve. Follow me on Twitter @GabeSalgado82