Where's the soccer star to light up the Fire?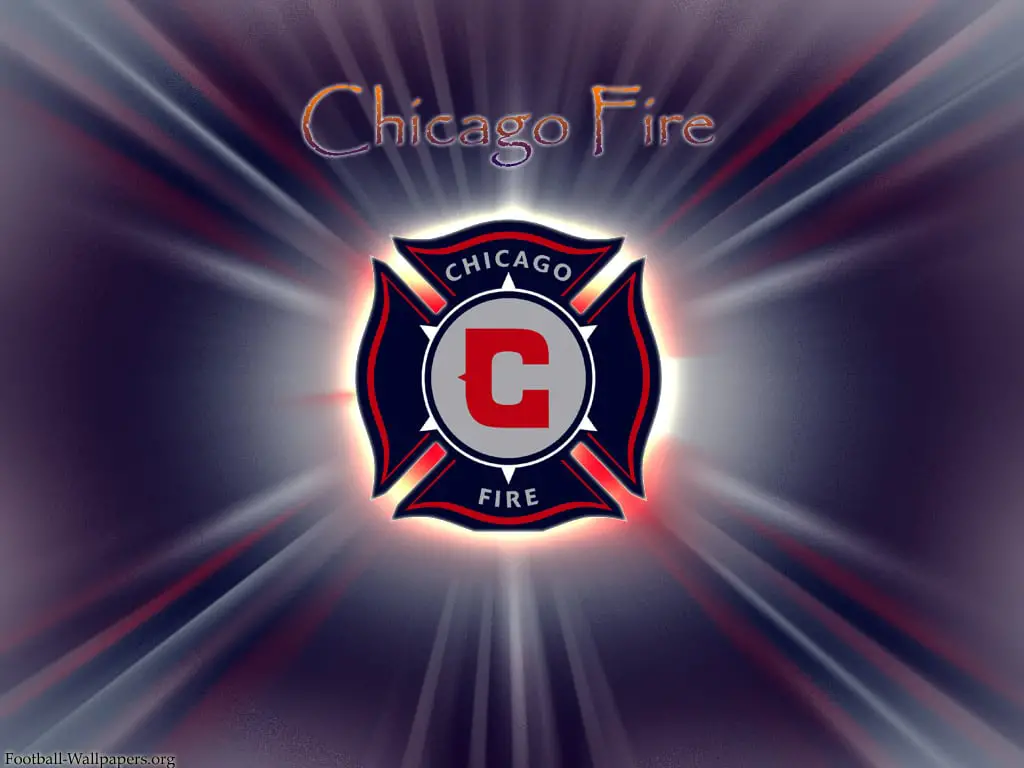 Envy is clearly not a healthy emotion to have, but right now you couldn't blame Chicago Fire fans for having a touch of the green-eyed monster when it comes to what's going on at other Major League Soccer clubs.
Premier League star Steven Gerrard has just made an explosive start to life in Los Angeles after providing an instant impact as the Galaxy stormed to a 5-2 victory over San Jose Earthquakes, whilst fellow Englishman Frank Lampard is gearing up to debut in New York. Lampard will also have David Villa and Andrea Pirlo as team-mates in New York, while it's not that long since the Red Bulls had Thierry Henry on their roster.
Yet for the Fire it feels like a long time since they had a big name to call upon who could lead them to glory. Cuauhtemoc Blanco and Hristo Stoichkov were big soccer stars, with big reputations, but the Fire no longer seem in a position to attract players of that calibre.
Shaun Maloney is arguably their highest-profile overseas player after he joined from Wigan in January. He has scored once in 10 appearances and was named MLS Player of the Week in early April for his performance against Toronto. Former Southampton striker Guly do Prado, meanwhile, has yet to score this season and is now used sparingly at best.
It has left the Fire bottom of the Eastern Conference table and six points adrift of the top six places. If you took advantage of a visit to www.freebetoffers.co.uk, you wouldn't be rushing to put your free bet on the Fire winning the MLS Cup this season.
But it's not just this season that's the problem, it's hard to see when they're going to next win the competition. The Fire's only MLS Cup came way back in 1998, but in recent years they haven't even threatened to be in contention for success.
Being able to bring in a player of Gerrard or Lampard's status is what's going to help the Fire to become a force to be reckoned with again. Sure, it's going to be difficult from a financial point of view and they traded out Chris Rolfe and Jhon Kenney Hurtado last year in exchange for allocation money. That shows the Fire clearly aren't in a position to throw mega money at the problem.
At the same time, the city of Chicago has a huge amount to offer a potential household name from European soccer. A big reason for players from the major European leagues coming over to the MLS, especially the bigger names at the end of their careers, is the lifestyle and that is something the Fire should be able to play on more.
Former Sunderland and Queens Park Rangers defender Anton Ferdinand recently trained with the club for a few weeks to keep fit during the off-season in England. There was no suggestion it was with a view to a deal as he is still under contract at Reading.
Yet even signing a player like Ferdinand, the younger brother of former Manchester United defender Rio, would be a step in the right direction for the Fire.
Next year will be a decade since the Fire won a major trophy. Unless there is a change in transfer strategy then it's going to be another decade at least before the Fire are celebrating again.
For More Great Chicago Sports Content
Follow us on Twitter at @chicitysports23 for more great content. We appreciate you taking time to read our articles. To interact more with our community and keep up to date on the latest in Chicago sports news, JOIN OUR FREE FACEBOOK GROUP by CLICKING HERE