BEARS
Chicago Bears WR Allen Robinson will be signing autographs at Elite Icons Framing and Memorabilia on Tuesday, January 22nd!
BLACKHAWKS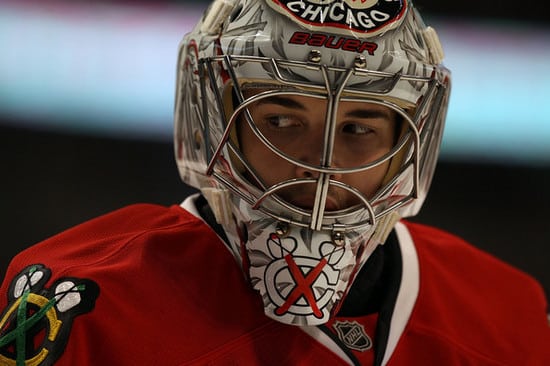 The Chicago Blackhawks will be without Corey Crawford for some time after he suffered a concussion on Sunday night.
CUBS
Chicago Cubs President of Baseball Operations Theo Epstein is hoping the team can improve on a disappointing 2018 season in
BULLS
The tank is on for the 2018-19 Chicago Bulls and now is a good time to get the No. 1 pick in the NBA Draft.
WHITE SOX
The White Sox have made a few moves to improve the bullpen in 2019 but will it lead to more wins for the South Siders?